How To Get A PO Box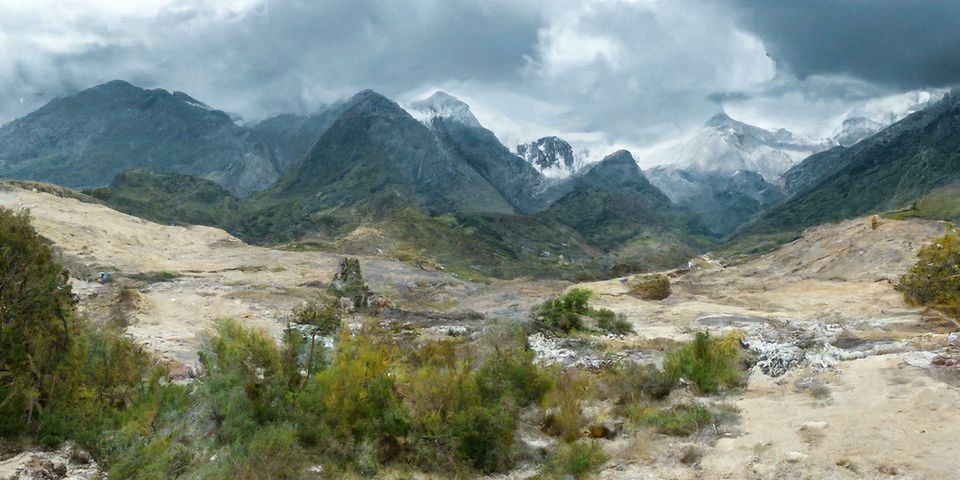 PO boxes are all about options. Some people use them because they're roomier and can fit large packages that their apartment office box isn't big enough for. Others use them as business addresses for small start-ups that can't afford an office. Many homeless people even use PO boxes as a place to receive regular mail, since they don't have a house or condo.
Whatever your reasons are for wanting to get a PO box, it's a good thing you found this guide. Getting a PO box is an affordable, convenient way to improve your quality of life.
There are two main ways to get a PO box: federal, or private. In Canada (where I live), there are Canada Post offices on every popular street corner that offer customers a simple way to register a mail address, and the process takes less than five minutes to set up. You pay, sign a document, and they give you a key for the box.
Americans can use the federal United States Postal Service (USPS). USPS offices are sprinkled around the country and offer relatively standardized rates, and you can usually pay more for larger boxes (if you know you'll be receiving big packages).
Other countries around the world usually have federal postal services as well, and I highly recommend going the federal route if possible. It's usually a little cleaner, safer, and (in some places) you're backed by government guarantees that you'll receive your mail.
If you don't want a federal PO box, the other option for you is going private. Private PO boxes are technically any mailing address not associated with a government entity. For example, when I started my first business, I used the address of a local store down the street because of my good relationship with the owner. He received my mail, I picked it up every Wednesday, and I paid him a small fee for the hassle.
There are also numerous coworking spaces that offer "virtual offices" — literally just rebranded PO boxes — that can give your business a cool-looking location on paper, and the fees are often comparable to federal PO box rates.
Lastly, whichever method you do choose, make sure to pre-pay for the length of time you need it. Pre-paying allows you to negotiate significantly better rates — for example, the one month rate at my Canada Post is $65, while the three month rate is $45. That's approximately 40% off on a monthly basis!
Ihope that this short guide helped you learn how to get a PO box! Whether you're starting a business or simply receiving large packages, PO boxes are a convenient and hassle-free way of giving yourself a legitimate and flexible address. Rates may vary based on whether you go federal or private, but either way, they're usually well-worth the money and make your life better for using them.