How to Get Verified on Instagram in 2020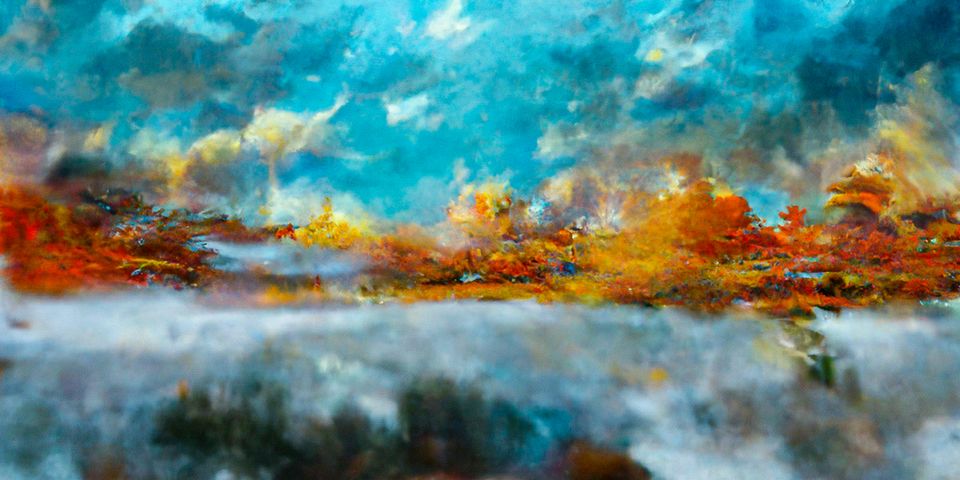 Want to learn how to get verified on Instagram? This simple guide will walk you through every step you can take to maximize your chances of getting that lusted-after blue checkmark.
Getting verified on Instagram can completely change your brand. It implies legitimacy, notoriety, fame, and — let's face it — it also just looks darn cool. Verified accounts get more followers, more engagement, and (if you're doing this for monetary reasons) more money.
Instagram doesn't verify everybody. You need to fulfill a specific set of criteria and show them that you're worth the special status. But there are things you can do to significantly improve your likelihood of getting verified, and they include the following:
This is simple enough. Instagram won't verify a private account, so make sure you set your account type to public before proceeding.
Because Instagram verification implies that you're famous, notable, or wealthy, having copyrighted content on your profile is a big no-no. Any content that you didn't directly create should be removed.
Note that this step isn't absolutely necessary if you're a reposter account. You can still get verified with reposted content, like Alex Tooby's @menandcoffee did — just keep in mind that it's less likely, and any copyrighted or non-unique content on your profile will substantially decrease your odds of getting verified.
Ensure that you've filled out all profile fields, including your biography, name, profile picture, and link. Instagram wants to see that you're taking their platform seriously.
Instagram wants to make sure that their coveted blue checkmark goes only to the people with sufficient fame, popularity, or wealth to warrant it. If you don't have any of the three just yet, don't worry — there's still hope for you. But you do need to put in a bit of work to get there.
Essentially, you need to create a strong enough online presence such that when your profile and/or your full name is searched for on Google, the verification algorithm sees proof that you're being talked about on the Web.
In order to do so, compile a list of small to mid-sized blogs in your niche. For example, if your profile is about cats, build a list of fifty cat blogs. A simple way to do this is to type "cat blog" and related terms into Google and go down the list until you've reached fifty.
Once you have, go through each website, find contact information of the person in charge of posting (this could be their email, a message box, a Twitter profile, and so on) and send them a short message telling them that you like their work & you wanted to see if they'd feature your profile.
The vast majority will probably never respond, and that's okay. You only need a handful to accept your proposition and write a short article including your profile for it to show up on Google. Once that's done, your chances of getting verified improve significantly.
This step isn't absolutely necessary, but the number of Instagram verified accounts with less than 1,000 followers is exceedingly low. To imply legitimacy and notoriety, you're going to want to get as many followers as you can before you request verification.
Once you're at this stage, all you need to do is go into the top corner of your Instagram profile, tap Settings -> Account -> Request Verification, and provide the necessary information. Instagram will ask you for your full name, photo ID, and profile name.
After you've filled it out, sit back & relax! Instagram will decide whether to verify your profile or not over the coming week.
If you don't get verified right away, don't worry. Instagram allows you to re-submit verification requests every 30 days until you fulfill their requirements.
I wish you the best of luck!